WHOLESALE & RETAIL
Contact us: wholesale@ellapalm.com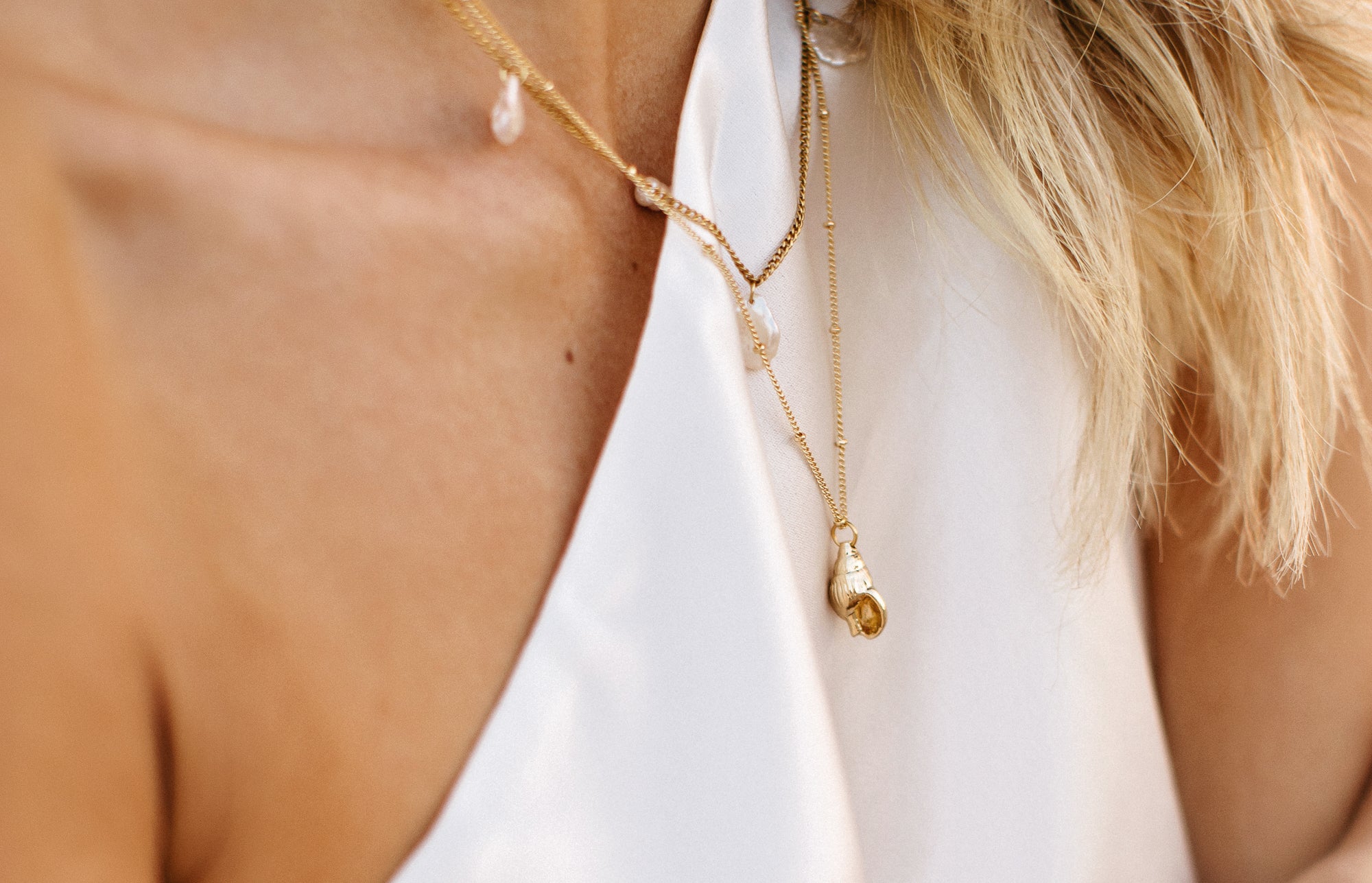 Elegant and unique, contemporary but timeless
Discover beautifully handcrafted freshwater pearl jewellery in 14k gold filled, recycled sterling silver and 9k solid gold.
Sensitive Skin Friendly
14k gold filled & sterling silver


Freshwater pearls
We select the most captivating freshwater pearls for our collections. celebrating their organic shapes and textures, ensuring each piece tells a story as unique as its wearer. Explore our range, from timeless baroque pearl necklaces to delicate rice pearl chokers and simple pearl studs to bold statements pieces with our freshwater biwa pearl designs.
Spend & Save
Ella Palm Rewards
EP VIPS
AS FEATURED